The AISA Games celebrate athletic excellence and camaraderie among 6 Australian International Schools in various countries. With roughly 300 students and staff competing in football, basketball, touch rugby, netball, and swimming, the event provides a healthy platform for these schools to engage in friendly competition. It's an opportunity for each school to showcase their athletic abilities and dedication to sports. The AISA Games 2023 will bring these schools together to celebrate their passion for sports and foster a sense of unity among them.
Image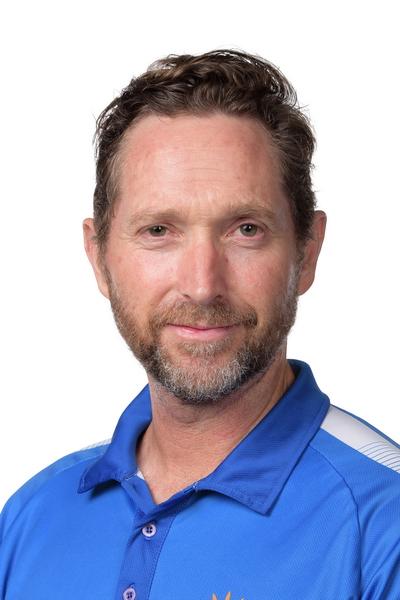 Welcome to the AISA Games 2023
---
Dear AISA athletes, coaches, parents and visitors, 
AIS Saigon warmly welcomes you to the AISA Games 2023! We are very proud and privileged to be hosting the Games after a 4-year hiatus. We hope that everyone can enjoy not only the excitement of a sports competition but take the opportunity to experience a new culture and country. Vietnam is a wonderfully vibrant country, rich in culture and history and Saigon is a fast-paced and rapidly developing international city. Please enjoy the sights, sounds and tastes of this lovely country! 
Our school has been excitedly preparing for this chance to host the AISA Games. We cordially invite you to make yourselves at home on our campus during your 3-day stay. Our students are warm and friendly, so we encourage you all to make conversation, forge friendships and share stories of life as international students. 
We have an action-packed 3 days of sports planned for you all and look forward to the intense schedule of friendly competition. There will be highs and lows, joy and disappointment but above all, the enjoyment of playing the sports you train hard for and love. 
Play hard, play fair, demonstrate great sportspersonship, cheer for everyone and enjoy the atmosphere here at AIS Saigon. Bring on the AISA Games Saigon 2023! 
Matthew Washer 
Director of Sport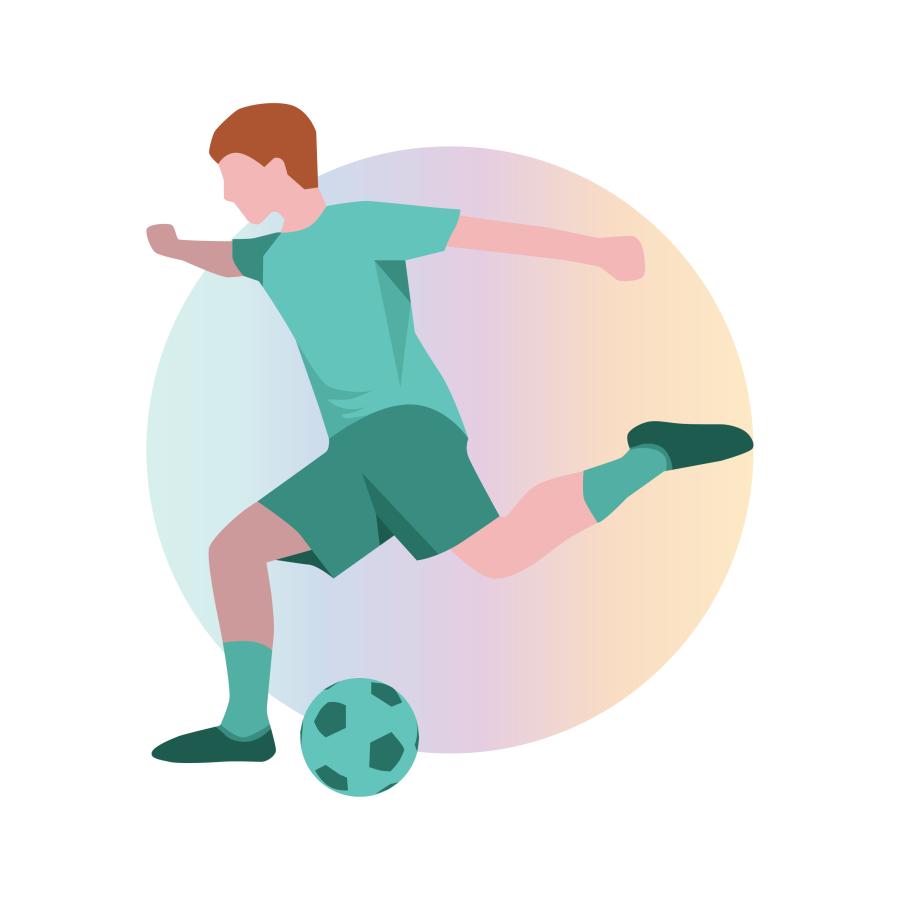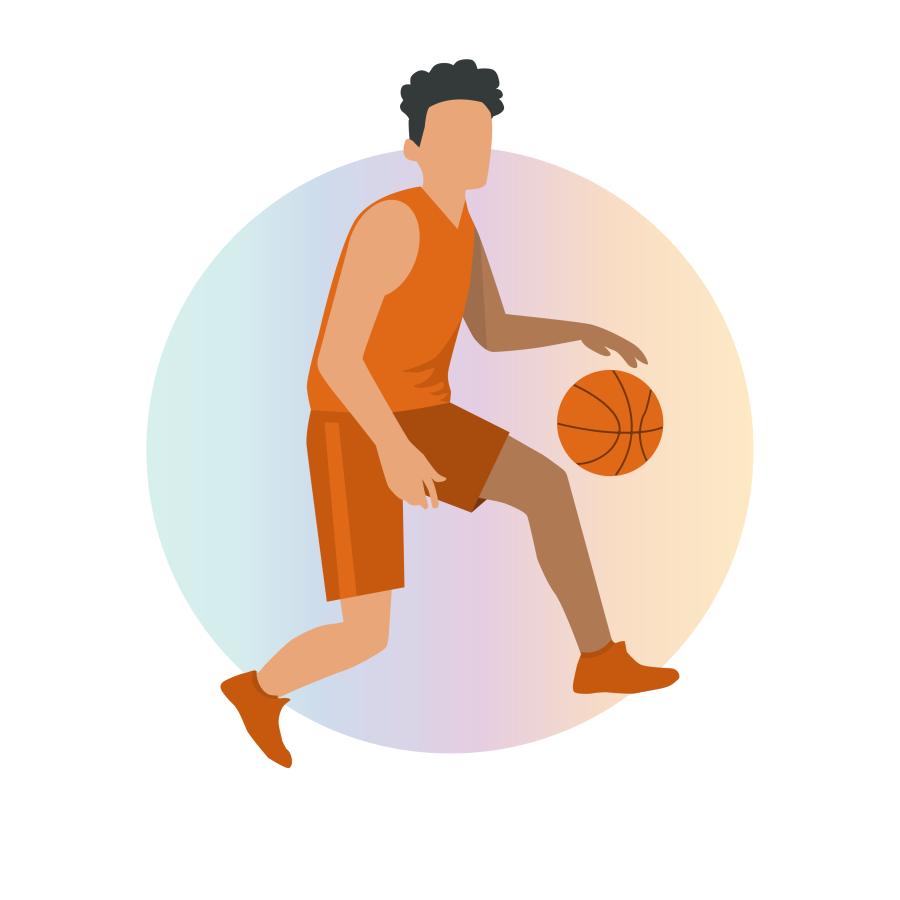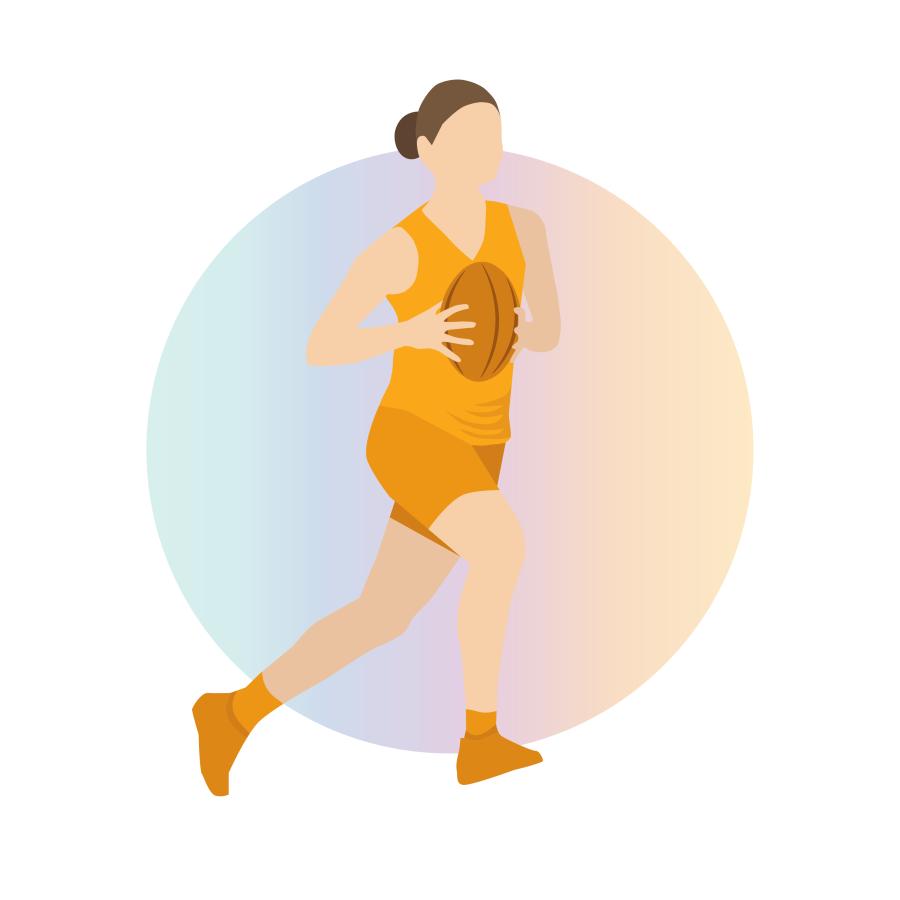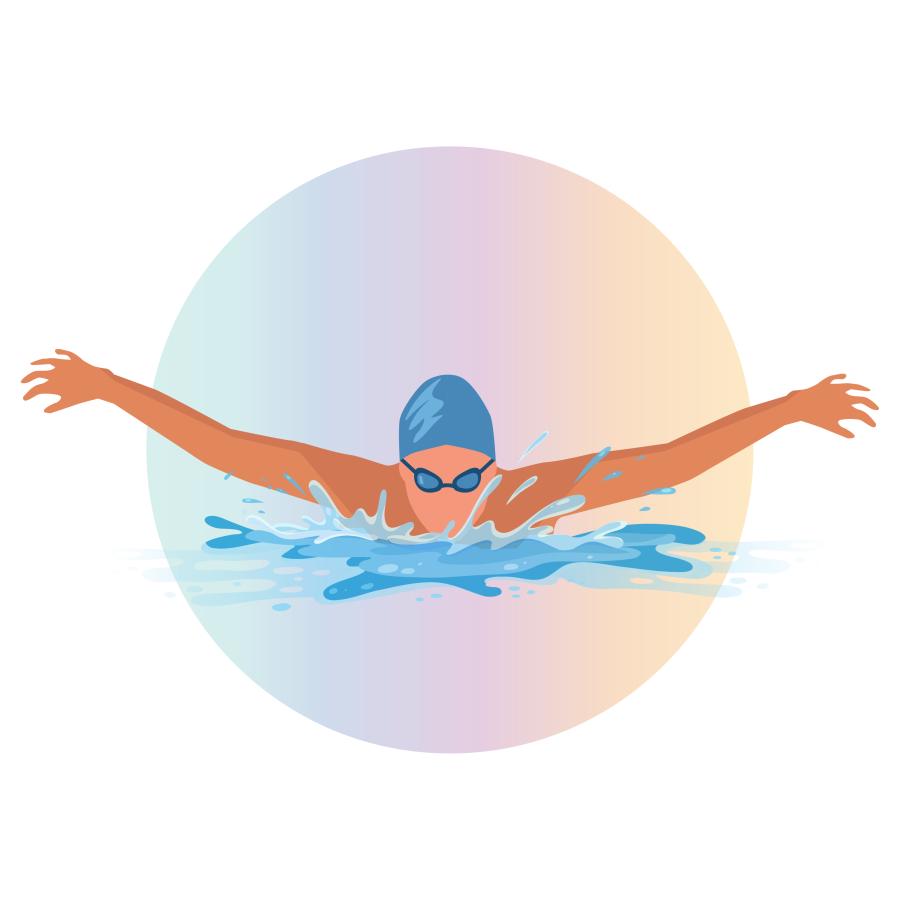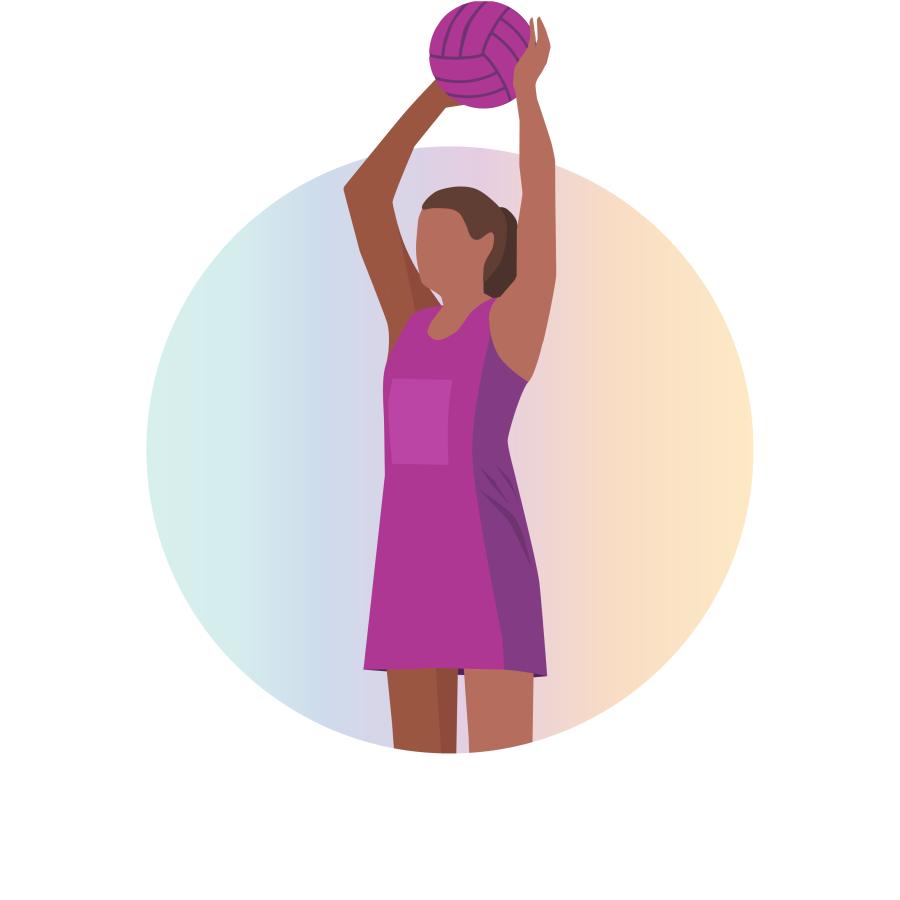 Sporting Event
16 THU
17 FRI
18 SAT
Morning

Opening ceremony

Day 1 matches

Day 2 matches
Finals day matches
Afternoon
Day 1 matches
Day 2 matches
Prize giving and farewells
Evening
 
Post-dinner event
 
Highlight
---
About AIS Saigon
AIS Australian International School in Saigon, a proud member of the Inspired Education, the leading global group of premium independent schools. AIS stands as a beacon of educational excellence in Vietnam. Renowned for its world-class curriculum and holistic approach to learning, the institution is dedicated to nurturing not only the academic acumen but also the character and potential of every student. Set in the vibrant heart of Saigon, AIS offers a global education experience, seamlessly blending cultural insights with innovative teaching methods, while benefiting from the international expertise and resources of its parent group.
Come and see AIS Saigon at our next Open House
Image