General Director
---
Welcome to AIS Australian International School in Saigon, Vietnam.
At AIS, we believe that education goes beyond the confines of textbooks and classrooms. Our commitment to academic excellence is reflected in the holistic development of our students. With a passion for nurturing young minds, our team of dedicated educators create a dynamic learning environment that fosters creativity, critical thinking, and a love for learning.

As an international school, we embrace the unique cultural backgrounds of our students, creating a rich tapestry of experiences that enrich everyone's educational journey. As a part of Inspired – the leading global group of premium independent schools – AIS connects students to a world of possibilities. Through international collaborations, exchange programs, and access to Inspired's vast educational resources, our students gain unique insights into different cultures and global issues, preparing them to become informed global citizens.

Academic excellence is a hallmark of AIS and we take great pride in our exceptional staff who play a pivotal role in building a learning environment where students thrive. They empower students and create a vibrant community that inspires growth and achievement.

Meet our passionate team of educators who are devoted to unlocking the full potential of each student.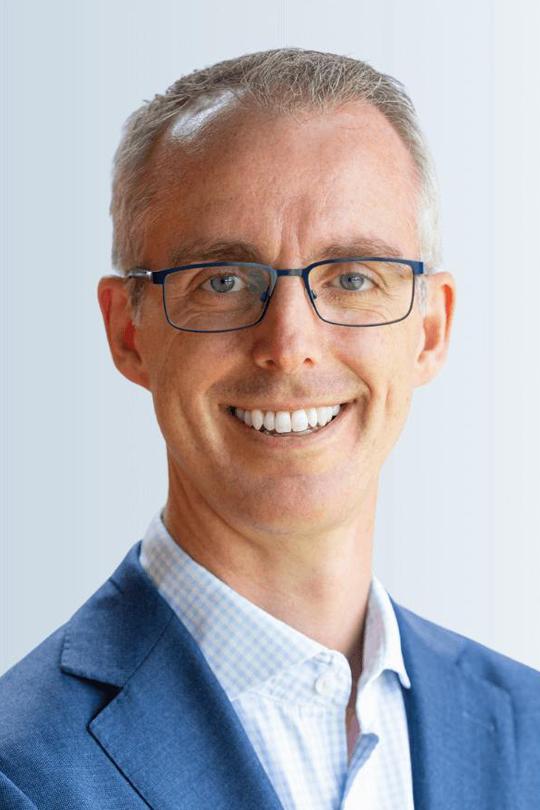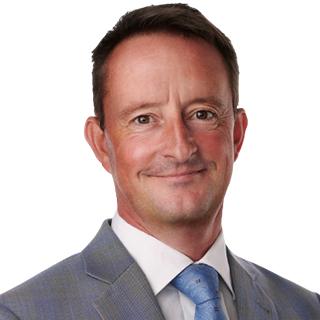 Jon Standen
EXECUTIVE PRINCIPAL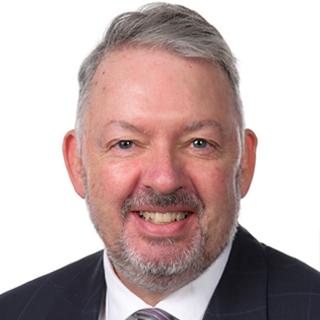 Julian Carroll
PRIMARY AND KINDERGARTEN PRINCIPAL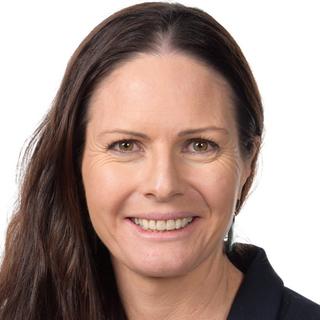 Beth Wills
DEPUTY PRIMARY AND KINDERGARTEN PRINCIPAL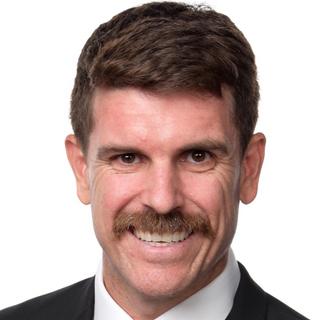 Ben Armstrong
SECONDARY SCHOOL PRINCIPAL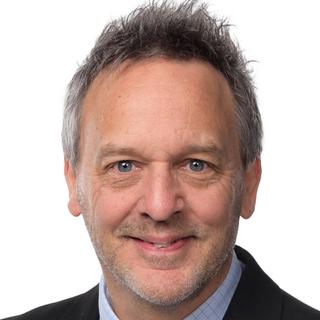 Stuart Evans
DEPUTY SECONDARY SCHOOL PRINCIPAL